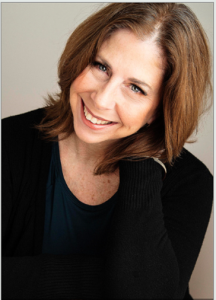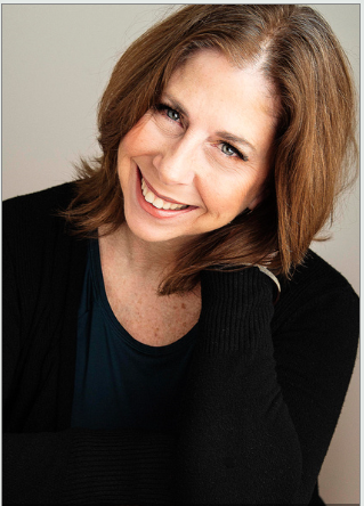 BASICS With Karen is owned and operated by Karen Fromm, a Child and Youth Worker who possesses 25 years of experience. She is an accredited CPR, First Aid & Non-Violent Crisis Intervention provider. She possesses certification in Quest Training in Healthy Child Development.
She has delivered behavior modification programs (Level System) for troubled youth and has provided counselling services to Young Offenders and to children and youth.
Karen has also conducted seminars and discussion groups pertaining to children's issues, including public health, nutrition and behavior modification.
Karen was employed as a Child, Youth, Family and Community Coordinator at the YM/YWCA in Nepean, and in Kanata.
She has worked as a Daycare Manager, Educational Assistant in Elementary and Secondary schools with the Ottawa-Carleton District and Catholic School Boards, Children's Aid Society of Ottawa, Youth Services Bureau of Ottawa, YMCA-YWCA of the National Capital Region, City View Centre for Child and Family Services and several other daycare and childcare organizations in the City of Ottawa.
Currently she is employed at St Patrick's Elementary School as a Tutor.  She also provides home daycare on a part time basis.
Karen is a graduate of Niagara College in Welland in the Human Relations Program and an honour graduate of Algonquin College's Child and Youth Worker Program..
Karen looks forward to providing this essential service to the residents of the Greater Ottawa Region.