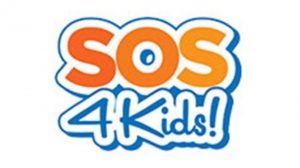 My Safe Life is a personal safety course for children aged 7 to 10 years of age presented by SOS 4 Kids!  The program was created to help kids feel safe in all their usual places: home, school, online, and during activities.
By means of games, digital media, video and role play, My Safe Life aims to help children develop skills that empower them to make confident choices and live a safe life.  
Topics include:
A Child's Right to be safe and to get help

People Safety

Tricky people/inappropriate adult behaviours

Safe strangers and strangers to avoid

Bullying Prevention

Being Assertive and Getting help from busy adults

Basic self defence

Building Strong Communities (Respect, Kindness and Manners)

Online Safety

Travel Safety

Fire Safety

Injury Prevention

Emergencies vs Non-Emergencies

Basic First Aid
Children take home My Safe Life – Personal Safety for Kids participant manual and a wallet-sized card of completion.