Thank you for registering your child in the Home Alone Course. An email was also sent to you with these instructions. Please save and/or print it for future reference. Please also respond to my confirmation email with "received.""received."
The Course will be held at the Barrhaven Fellowship Christian Reformed Church, 3058 Jockvale Road in Nepean. Please click here to view a map of its location. I have had a few participants go to the wrong Church so please review the directions before you head out. Please park at the side of the Church Parking Lot. You can enter the Centre via the back door only.
The Drop-off time is 9:00 am. Please plan to arrive in time to sign in your child and get them ready before the class begins. Pick-up time is 4:00 pm. You can take a picture of the Homework Board and of your your child with their certificate when you sign them out so don't forget to bring your phone/camera.
In Class Instructions:
Please provide your child with a water bottle, peanut free snack and lunch, pen and a highlighter marker.
If possible, please have your child prepare a few items (3 or 4 items only) for an Emergency Kit to present to the class. Click on the following links for ideas.  "Emergency Kit #1" or
"

Emergency Kit #2″

.

A Course Manual will be provided to each participant on the day of the course. Please photocopy page 6 in the course manual after the class to use as a master copy for emergency contacts.
There will be 10 Session Topics, a role play, in class assignments, demonstrations and a quiz in this course.
Your child will receive a Home Alone Course Certificate at the completion of the course after successfully completing the course which includes participating in the class, exhibiting mature and responsible behaviour and passing the test.
If your child is exhibiting COVID-19 symptoms, they should not attend the class.  Please give at least 48 hours notice if possible so I can contact those who are on the Waitlist. You can choose to provide your child with a mask. They are however currently not required.
I have a few spots left in this courses if your child has a friend or two who may want to register. You can direct them to my website at www.basicswithkaren.ca.
Sincerely,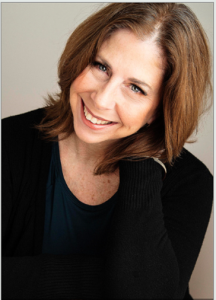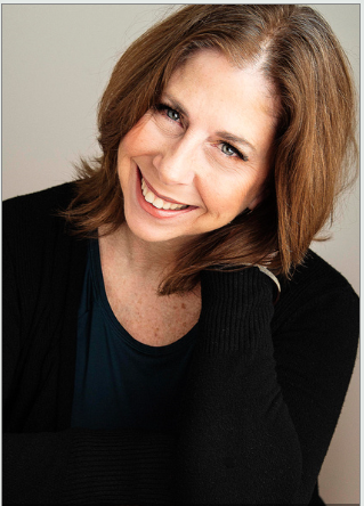 Karen Fromm
Owner/Teacher
Barrhaven and Area Safety Instructional Courses (BASICS)
karen@basicswithkaren.ca
cell/text: 613-867-2943
P.S. Please add my email address (karen@basicswithkaren.ca) to your email contacts to avoid my emails going to your spam folder.