Thank you for registering.
Please add my email address (karen@basicswithkaren.ca) to your email contacts to avoid my emails going to your spam folder.
You will receive an email shortly with more information on your child's course enrollment.
For further information, please call/text me at 613-867-2943 or by email at karen@basicswithkaren.ca.
Sincerely,
Karen Fromm, Owner/Instructor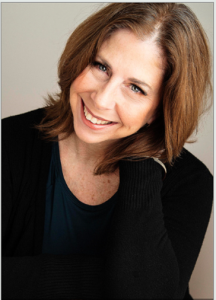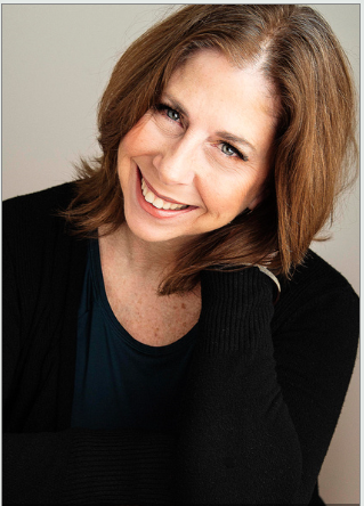 BASICS