Your child's registration will be confirmed following the payment of $60 via email transfer (auto-deposit).
You will receive an email shortly with more information on your child's course enrollment. If not received, please contact me at 613-867-2943 or by email at karen@basicswithkaren.ca. Be sure to add my name and my email address into your email contacts to ensure my confirmation email doesn't go to your spam folder.
I look forward to meeting you on the day of the course.
Sincerely,
Karen Fromm, Owner/Instructor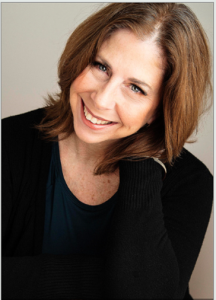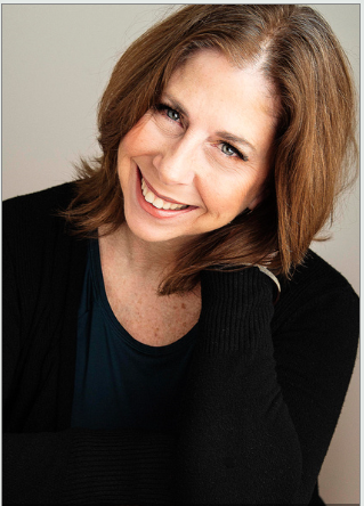 BASICS