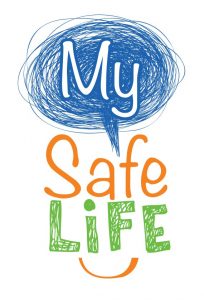 A My Safe Life Course is scheduled for Thursday, December 27, 2018, from 9:00 am to 4:00 PM at the Prince of Wales Manor. 
It is a personal safety course for children aged 7 to 10 years of age presented by SOS 4 Kids!  The program was created to help kids feel safe in all their usual places: home, school, online, and during activities.
The cost of the course is $70 per student, which can be paid via email transfer (Auto Deposit) before the date of the course.  Payment can also be made via cheque (payable to "Karen Fromm") or via cash (exact change please) on the date of the course.
Please register below: